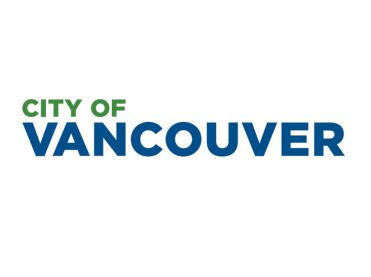 Vancouver homeowners, have you paid your taxes ?
As we approach the end of January, a list of dates that might be important to you.
Most of the Cities in BC has property tax due dates on July 3rd, 2020. With the exception of City of Vancouver, which has Two (2) due dates. February 4th, 2020 and July 3rd, 2020.
Vancouver Property Advance Tax
Vancouver Empty Homes Tax (Vacancy Tax) Property Status Declaration
BC Assessment Property Appeal Deadline